Parsnip Puree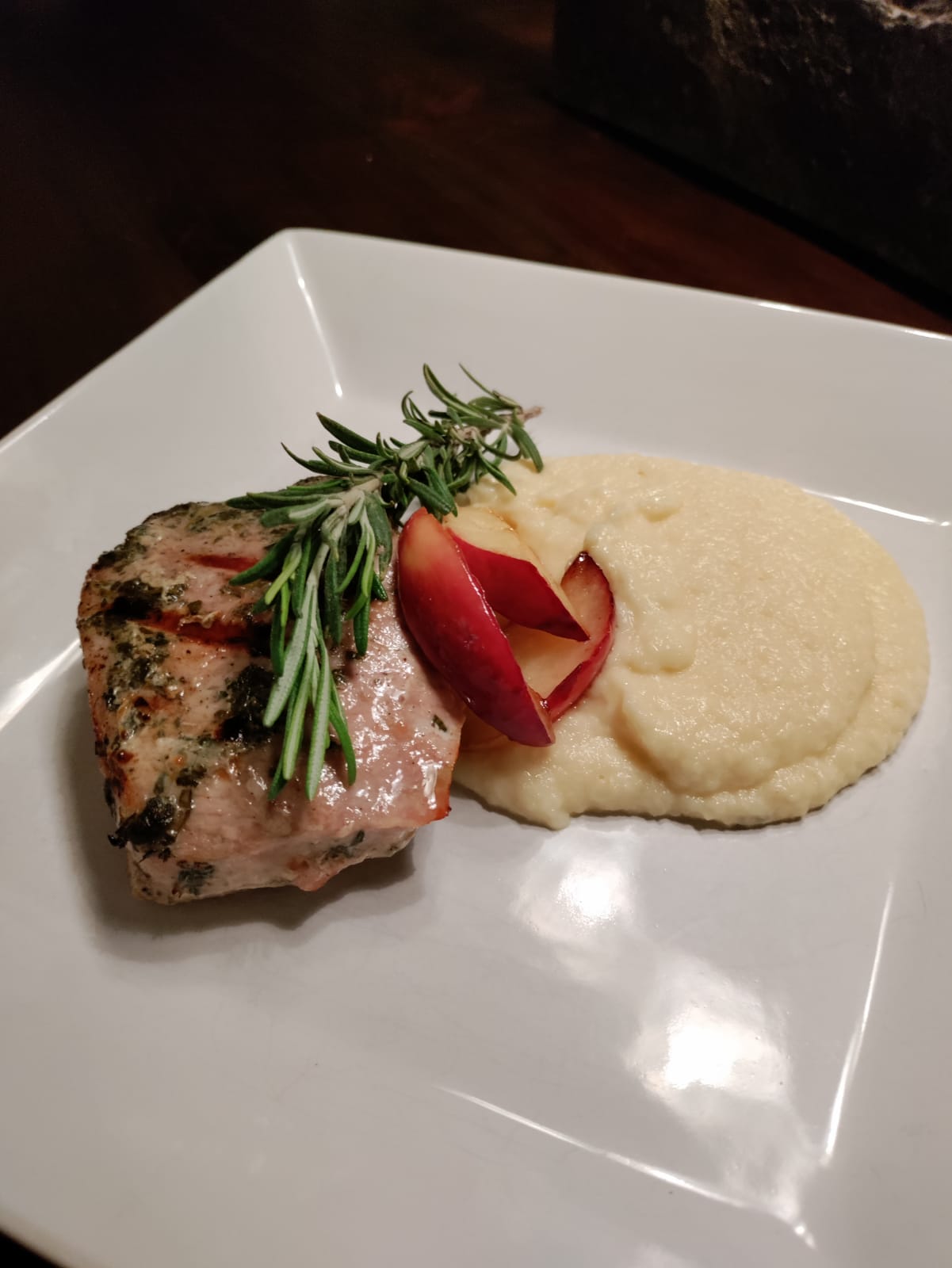 This parsnip puree is a delicious side dish that goes well with pork, poultry, or your favourite meat.  Seriously!  This is delicious!
Try along with Sous Vide Pork Chops
Ingredients
1lb Parsnips - about 4 large parsnips - peeld & sliced
1/2 cup Milk
1/2 cup Heavy cream - 35%
4 Garlic cloves
1 Sprig of thyme
1 Bay leaf
1 Stick of butter
Salt & pepper
Instructions
Place parsnips in a pot and season with salt and pepper
Add milk, cream, garlic, bay leaf, and thyme
Cover and simmer over medium heat until tender - about 15 minutes
Remove the bay leaf and the sprig of thyme
Pour mixture into a food processor and add butter
Puree until creamy smooth
Season with salt and pepper if needed
Serve and enjoy!
Rate for this recipe
You already rated for this recipe.