Pineapple Pork and Rice Casserole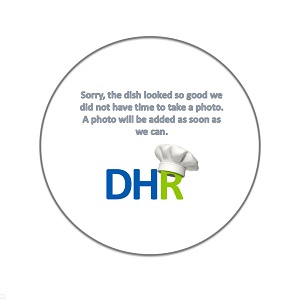 Tasty dish that is so easy to make.  Always a favorite.
Ingredients
4 pork chops - about 1" thick
2tbsp veg oil
1 onion chopped
1/2 green pepper chopped
1 cup chopped celery
1 cup long grain rice
2 chicken bouillon cubes
2 cups boiling water
14 oz can pineapple slices
1/4 tsp thyme
1/2 tsp salt
12 whole cloves
1 tbsp brown sugar
1 tbsp butter
Instructions
Preheat oven to 350 F.
Trim fat from pork chops and slash sides.
Heat oil in a large frying pan.
Brown chops on both sides then set aside.
Add onion, pepper and celery to fat in pan and cook until onions are soft - about 5 minutes.
Stir in rice and cook until the grains are a golden colour.
Dissolve bouillon cubes in water.
Drain a half cup of syrup from the pineapple and add to the rice mixture along with chicken bouillon, thyme and salt.
Stick two cloves in each pineapple slice and set aside. Turn into a two quart casserole that is wide enough to hold the chops in a single layer.
Place the chops on top, cover tightly and bake in preheated oven for one hour or until the rice is puffed and most of the liquid has been absorbed.
Uncover and place pineapple slices on top of the chops.
Sprinkle with brown sugar, dot with butter and drizzle with remaining pineapple syrup.
Return dish to 350 F oven and cook until fruit is heated through and slightly glazed.
Enjoy!
Rate for this recipe
You already rated for this recipe.